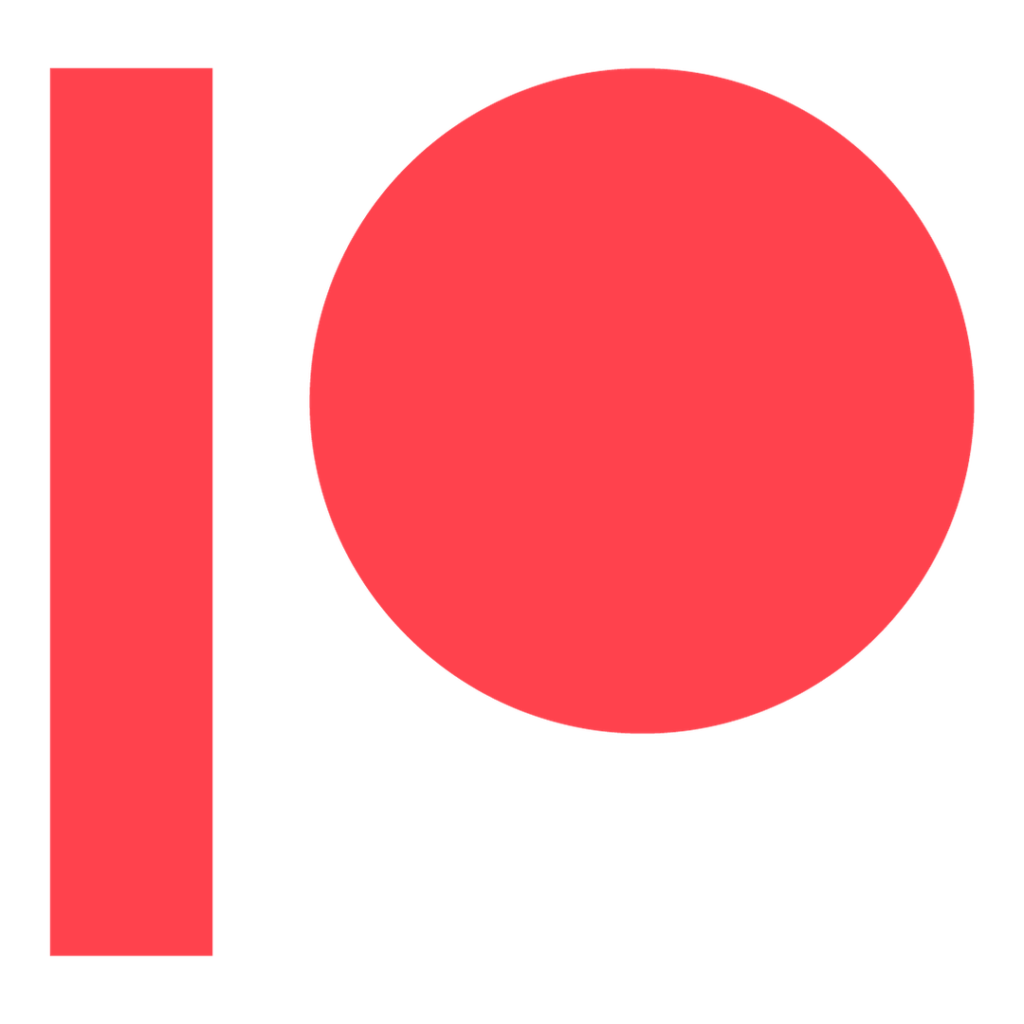 Testimonial from Patreon Supported Client
"Like climbing a mountain and taking in the view when you're almost at the top, 63 is a good age for looking back.
It was suggested to me, almost two years ago, that I find out something about a condition known as Asperger syndrome. Without elaboration, the suggestion was in good faith and intended to point me towards coming to terms with myself and a somewhat turbulent past.
I found Dr Naoise via searches on ASD and was astonished that she responded personally to my email.
I explained briefly why I was reaching out and within a few weeks I did a first ever Skype, with her!
For anyone who walks alone, even in a crowded room or busy public life, I recommend Naoise highly as a generous and knowledgeable professional of ASD challenges. Naoise kindly gave of herself without financial charge and reassured me that it was OK not to be able to afford this help.
I support Naoise on Patreon at 5euro per month and I appeal to anyone reading this, even on passing, to make this small contribution towards her work. It's not every day you meet someone like Dr O'Reilly who's motive is not material gain.
Thank you so much." April 2021
Patreon supported Teen
"I went into this session with Naoisé not really knowing what to expect. I had a brief rundown on what to expect but really was going in blind.
I left the Zoom, with astoundment and so so much learnings. Naoisé's skill in understanding and articulation is absolutely incredible. From such a short time together, she managed to see me and understand some of the things I think and feel that I haven't told many people, and do it with such incredible accuracy.
The best part though is the large amount of resources that she provides too. I've only just started to work my way through them, and already they are helping me understand myself even more.
The experience is wholeheartedly such a positive one, the support from Naiosé is allowing me to continue on the journey on figuring out who am I with heaps of resources and information too!
Absolutely grateful for the time and support provided." May 2021
Patreon supported Parent
"As a teacher I have worked with many psychologists over the years, Naoise takes this approach and turns it on its head. Instead of trying to find something to fix, she shows you to yourself in the most meaningful, insightful and positive way. Within an hour of what I can only call having fun with her she had gathered so much information about me and how I operate I was amazed. With Naoise you get the rare gift of someone seeing you for who you actually are, and why you are. She gave me an understanding of myself, and of my son, and then an array of suggestions to help us both to be more successful at just being who we are. I felt a weight was lifted off my shoulders and that I had finally some positive feedback and solutions to worries I have had for years. Naoise's work is a gift, I only wish all children (and adults!) could access what she does. It would have such a massive impact on so many kids I see struggling in my school alone." June 2021
In order to support my vision of taking literacy and intelligence out of the same sentence, I have set up a Patreon account.
My aim for the last 3 years has been for my writing to gradually support my work in a way that it will mean I can work with individuals without payment.
In the interim, I have created an exclusive access space to my writing and the inspiration process – the backroom to the creation of my Purple Psychology Podcast and Essays in Awareness.
Thank you for your support!
Naoisé 12th January 2021